MEDICAL ASSISTANT
_
MEDICAL 

ASSISTANT CLASSES
The Medical Assistant (CMA) works alongside the provider, mainly in medical offices and clinics. Many medical assistants are cross-trained to perform administrative and clinical duties. This 12-week course will introduce the student to medical terminology, abbreviations, pharmaceutical drugs, using computer applications, greeting patients, answering telephones, and scheduling appointments, EKG, Phlebotomy and more.
The student will also learn entry-level basics of insurance/billing, medications, injections, vaccinations, Coding, Lab draw skills and 12-Lead EKG. All of this knowledge will prepare the student for their 2 – week (40 hours) clinical intern training at a Physicians – office or an outpatient clinic. The student will not automatically go on an externship opportunity, they must show professionalism, maturity, and safety in the classroom setting determined by the instructor.  If you elect to take this course; CLEAR your calendar – ATTENDANCE is critical to pass.
Upon successful completion, of course, you are eligible to take the National Certification Exam through NCCT for Medical Assistant.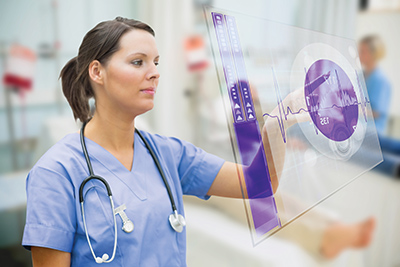 Deposit: $1535 ($1500 deposit and $35 registration fee) holds seat in class  (Register early, seating is limited) Balance due 1st day of class or before.
Scrub Color: Black scrub bottoms, white scrub top
Tuition Includes: 
Books and online access
School Patch
(2) Uniforms:  (Uniform Voucher given)
Lab Supplies/Fees
Book Bag
YOUR COSTS:
Notebook
Ink- pen and Pencils
Highlighters
Closed in shoe – NO UGG or CROCS
May bring laptop to take notes
Index Cards