SKILLS TEST PREP
_
SKILLS REFRESHER TEST
PREP CLASS
Covenant Academy offers test prep classes where our dedicated instructors will provide you the necessary skills that you can use to achieve positive outcomes. Our classes are designed to meet the needs and learning style of any student.
At Covenant Academy, you can be assured that we provide effective and efficient prep options that will obtain the results needed to pass. If you are not a student of Covenant you must bring in your certificate and or the Prometric results if you failed the skills portion.  We are good at what we do: We hold a 99.9% Pass Rate on the state exam!!
We offer a (2) hour 1:1 prep class that includes:
State Test Skill Preparation
Practice of all Skills
Skills Study Guide Book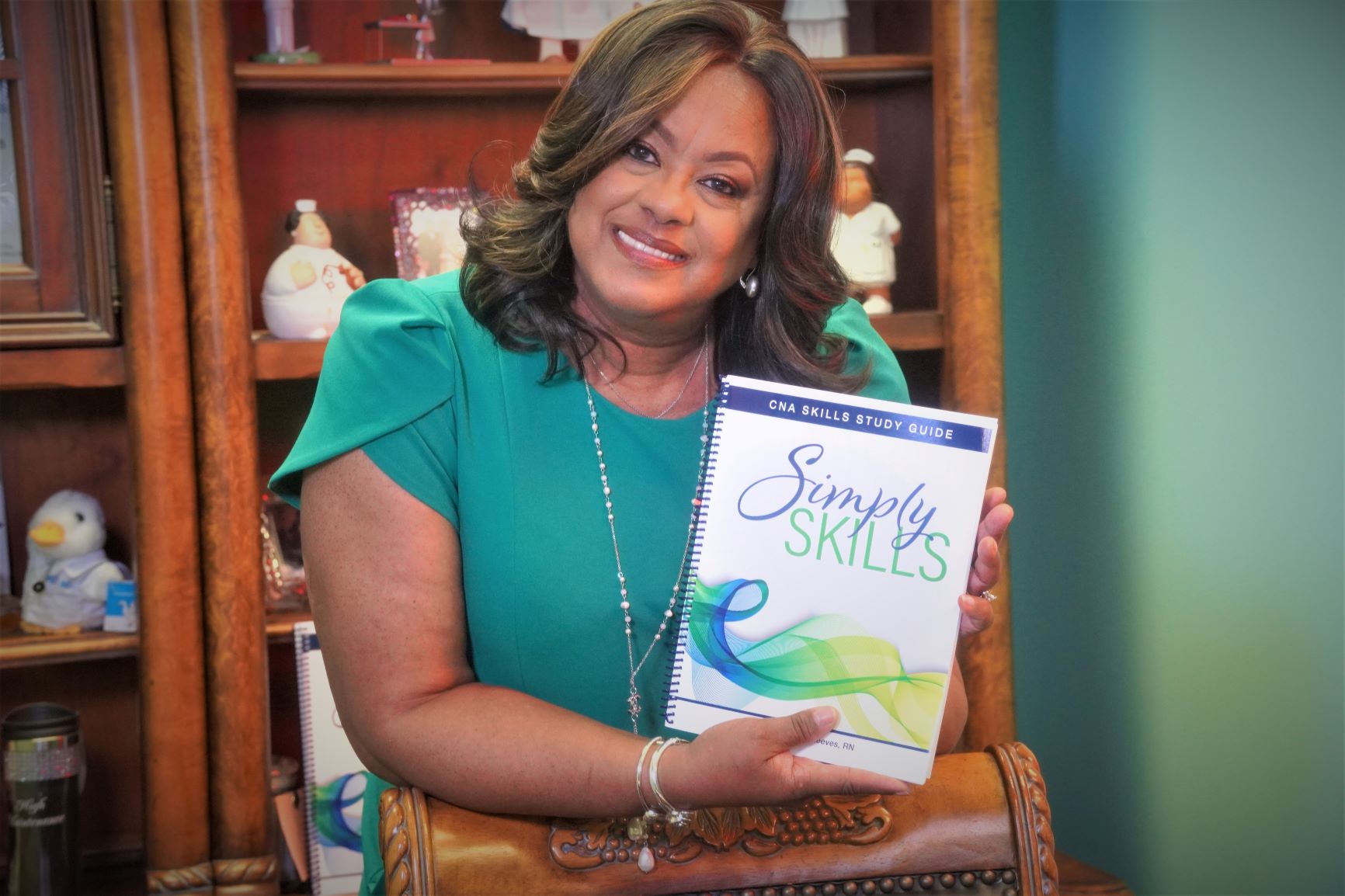 NO STREET CLOTHES ALLOWED IN LAB: MUST BE IN SCRUBS.
(Must bring a person to play the patient: they must wear scrubs and socks)
Refresher Test Prep: $110* for 2 hours (1:1 training)
*Must be paid at time of registration