COVENANT ACADEMY
_
Welcome to

Covenant Academy
When there is growth it is an indication that the ground is fertile. Things are certainly growing and in full bloom at Covenant Academy.  As we grow and expand our wings into the community:  We are proud to announce the launch of our (2) new programs: The Certified Medical Assistant and Phlebotomy Tech.  These added programs will give you more options in the healthcare field.
The Nursing Assistants:  Critical shortage in Michigan. You can  work in Long Term Care, Assisted Living, Memory Care and Home Health Care;  however many are starting to work in hospitals.
The Medical Assistant: The demand is growing  due to the influx of Urgent Care Centers and Physician offices in the metropolitan area.
The Phlebotomy Technician: They are in high demand now.  During this  Pandemic many facilities are hiring phlebotomist to assist with COVID -19 testing.
The Patient Care Technician: The demand is growing and jobs are plentiful in Hospitals, Doctors Offices, Urgent Care Centers and OutPatient Surgical Centers!
Since the doors opened, Covenant Academy has been committed to serving the Metro-Detroit area and have graduated some of the best C.N.A.'s in Healthcare.  Covenant maintains a 99% State pass rate; #One & Done. 
This high level of excellence is credited to a dedicated and efficient staff with over 100 years Nursing experience. Our sustaining motto: "We are fast pace, yet focused; and no student is left behind".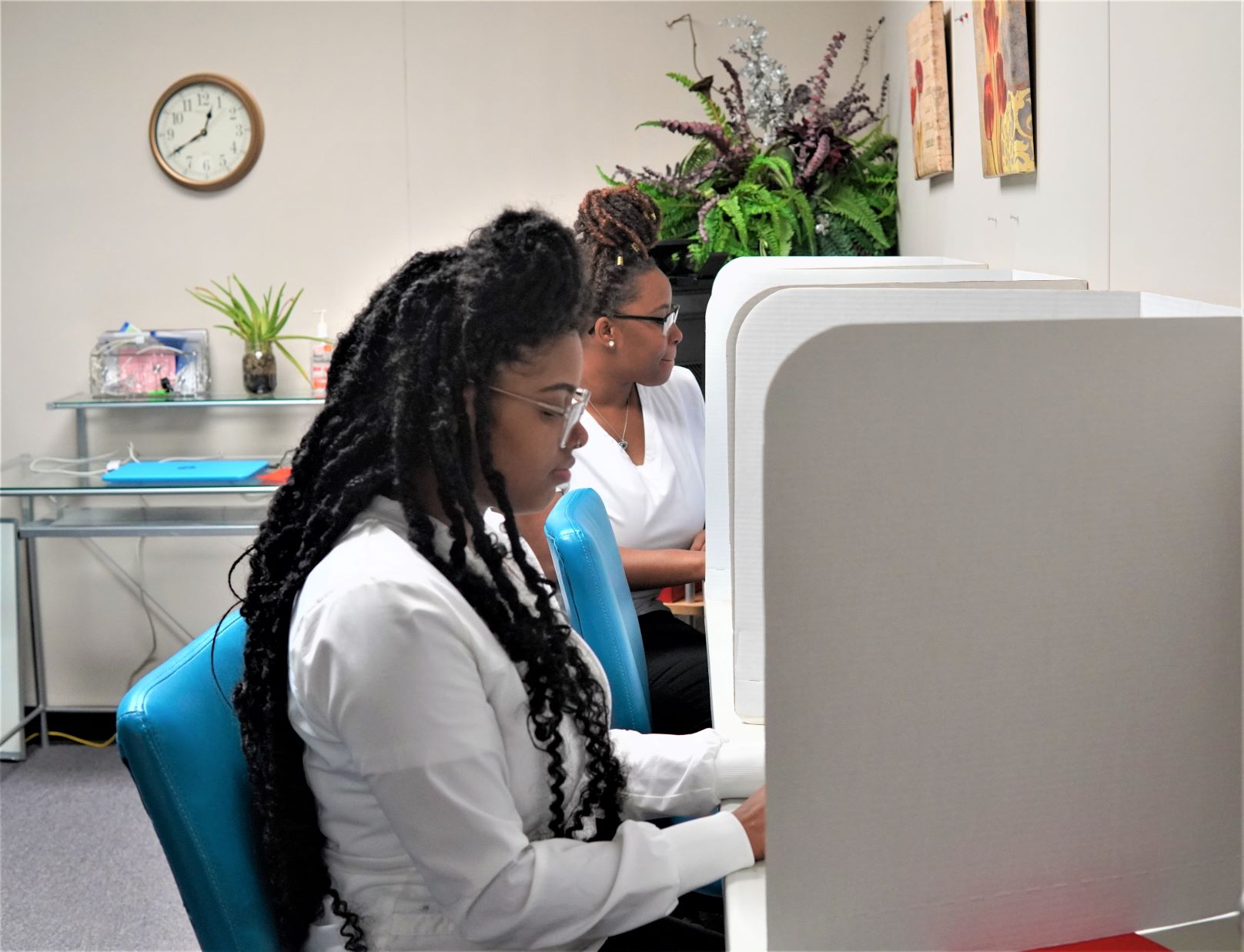 5 YEARS
_
CELEBRATING 

10 YEARS
"HEALTHCARE TRAINING AT ITS BEST"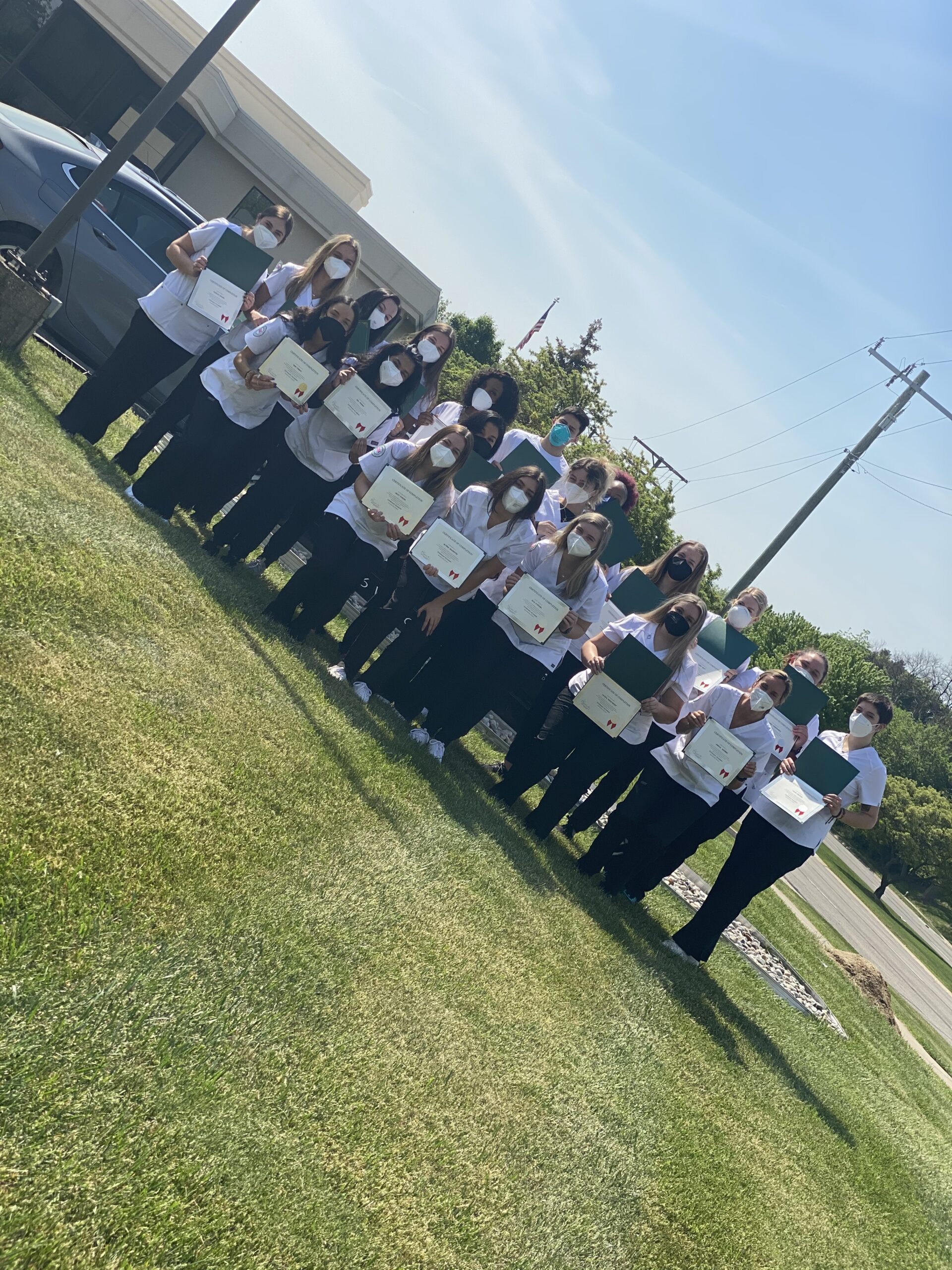 C.N.A. – Our Signature C.N.A (Nursing Assistant ) – 2-weeks day and 3 week. Evening class(M-W-F).  Day Classes are (2) weeks, (Monday –  Friday).  Upon successful completion of the course, you are eligible to take the Michigan C.N.A. Exam – Headmaster.
C.M.A. Medical Assistant course is Monday -Thursday for 12 weeks and every other Friday: plus a (2) week Externship in a clinical setting. The Medical Assistant program covers: Phlebotomy, EKG, Coding, Billing, Medications, Injections, Communication and Front Office procedures. Upon successful completion of the MA course and externship, you will be eligible to sit for the National Certification for Medical Assistants, EKG and Coding/Billing through NHA.
PHLEBOTOMY – This exciting hybrid (6) week class is online with hands on (2) weeks in the lab. Phlebotomist are in high demand now.  Start your career now.
PATIENT CARE TECHNICIAN COMBO CLASS: One of our most requested classes next to C.N.A. This 8-week program is in high demand. Class starts out with EKG, then Phlebotomy and lastly Nursing Assistant.
CODING/BILLING REFRESHER COURSE: Prepares you to sit for the NHA National Exam.
CNA SKILLS REFRESHER COURSE – Our most sought after 2 – hour, (1:1) Skills preparation class, is among the best and just got better. We now have the all new "Simply Skills" –  CNA Skills Study Guide as an added bonus to ensure you pass the State Exam on the first round. This prep class will now include a copy of the Headmaster Skills Study Guide. Must have taken CNA class within past year and bring certificate of completion. Pricing at checkout. By appointment only.