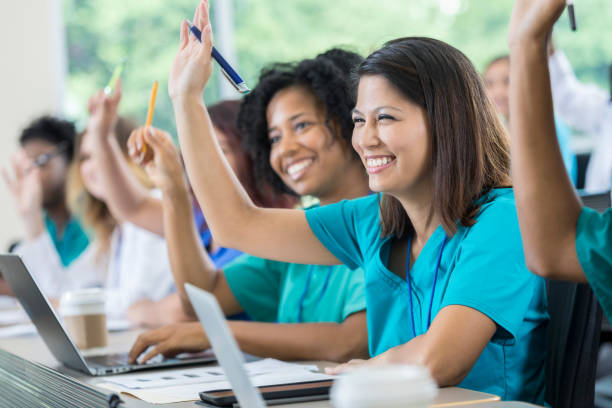 If you can not find your answer, please send us your question, we will answer you as soon as possible.
What is Covenant Academy ?
Covenant Academy is a family owned and operated Health Care Education training school that educates aspiring medical professionals.
What training programs does Covenant Academy offer?
Currently, we offer Nursing Assistant and Medical Assistant and Phlebotomy Classes. We also provide: Skills Prep Classes.
How long are classes?
Our signature CNA training is our 2 – week class. We also offer seasonal evening and Saturday classes. Medical Assistant classes are 14 – weeks, Phlebotomy classes are 6 weeks.
Will I get a certification after the C.N.A. or CMA training?
Yes, when you have successfully completed the Nurse Assistant class, you will receive a certificate, making you eligible to take the State Exam through Headmaster.  Upon passing State Exam you officially can use title: C.N.A. (Certified Nurse Assistant) and your name will be placed on the Michigan State Registry.
Upon successful completion of the CMA class, you are eligible to sit for the National Certification Exam for Medical Assistants, Phlebotomy and or EKG thru NHA.
Can I be reimbursed for taking CNA class?
Yes, For year 2022 reimbursement amount is $989 ( must have receipts). Present form MSA 1326 (get online) to HR department. Hospital or Home Care not eligible for reimbursement.